Interior Design Stage
Need inspiration for creating your dream home? Check out the shows main stage and get a glimpse at some of the most eye-catching interior design trends of the year.
Bethani, owner and lead designer, was born and raised in the Kansas City Metro area. It was here where she met Keith in grade school, and after over a decade of friendship, they married in 2001. They have three daughters Lexi, Lizzi and Laini and a house full of German Shepherds they adore. She and her family now call Spring Hill home, where she's transformed a once bare three-acre lot and home into a cozy, luxurious retreat, perfect for entertaining her large family and friends and hosting events.
Throughout the past 15 years, Bethani has devoted her time to designing, decorating, and remodeling. Her work consists of remodeling spaces that range from 6000 square foot homes in Porto Cima at the Lake of the Ozarks to upscaling individual spaces inside and outside of homes, apartments, and businesses. While it's true that interior design and decor are about textiles, architecture, mood boards, and color palettes, Bethani believes that design is truly about people. Once you have captured the essence of a person, their routines, interests, likes, desires, comforts, and vision, it's then, when design is achieved.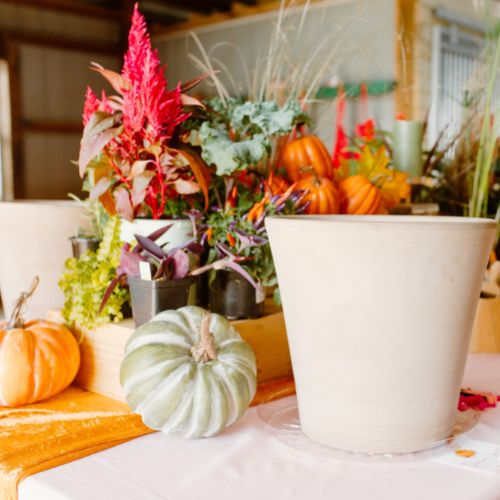 Bringing the patio party to you!
Porch & Patio Co.'s no work (for you) patio parties will be at the show giving you a taste of how they run these trendy and fun outdoor planting parties. Learn how to make your own beautiful potted plant – and take it home! Also, be sure to check out their party partner, Village Boards, artistic and delectable charcuterie boards. Get a taste of the backyard fun you could be having with your friends at home, right at the show!
Check them out right at the entrance into the show, Booth #14!
Crime Prevention by The Overland Park Police Department Booth #1230
If you are in the market to upgrade or remodel your home, please come by and discuss your plans! It is much easier to plan and incorporate security measures during a build or remodel, then trying to add them at a later time. Windows, doors, alarm systems, safe rooms, and other security products need to be evaluated during the design and planning phase instead of being just an afterthought. Glazing materials and construction techniques can enhance the overall safety and security of the home without adding significantly to the budget if they are designed into the project.
PawsAbilities Booth #1232
The mission of Inclusion Connections is to strengthen the lives of individuals with disabilities by creating inclusive opportunities for community involvement, access to meaningful employment, and better options for supported living.
Inclusion Connections was born out of a need for services for individuals with developmental disabilities. While there is certainly a need for educational and social opportunities for school-aged children, the greatest need presents itself when kids graduate high school. Parents often say their kids with disabilities graduated from high school to the couch! On graduation day, the students lose access to learning, exercise, friends and community. Most graduate without a job and a critical lack of supported housing forces students to remain at home with parents indefinitely.
Inclusion Connections is addressing all these issues head on. Our programs are innovative and designed for special needs. From Healthy Living to CreateAbility, PawsAbilities to BelongKC Supported Living, we are making things happen in our Kansas City community! Scan QR Code to Watch our Instagram Video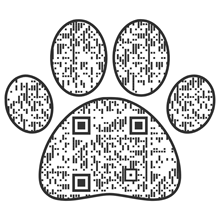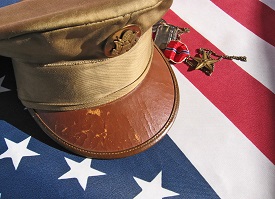 Hero Day – Friday, October 28, 2022
As a thank you to all our heroes on Hero Day, Friday, October 28th all active military personnel, veterans, firefighters, medical professionals, police officers, & other first responders receive FREE ADMISSION all day. Simply bring a valid ID, and come enjoy the JOCO Home + Remodeling Show on Opening Day!

*Offer valid Fri. only* THIS OFFER DOES NOT EXTEND TO FAMILY MEMBERS. ONE COMPLIMENTARY TICKET PER ID.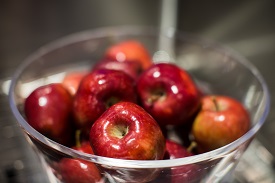 Teacher Day – Sunday, October 30, 2022
We celebrate teachers and school staff for their dedication and service to our children. All educators and school staff will receive FREE ADMISSION with a valid ID on Sunday, October 30th.

*Offer valid Sun. only* THIS OFFER DOES NOT EXTEND TO FAMILY MEMBERS. ONE COMPLIMENTARY TICKET PER ID.