Innovation Avenue
Discover an array of groundbreaking items, revolutionary materials, and state-of-the-art building processes, all curated to transform your living spaces. From smart home technologies to sustainable construction methods, Innovation Avenue provides a captivating glimpse into the future of design and living created to improve your home and life.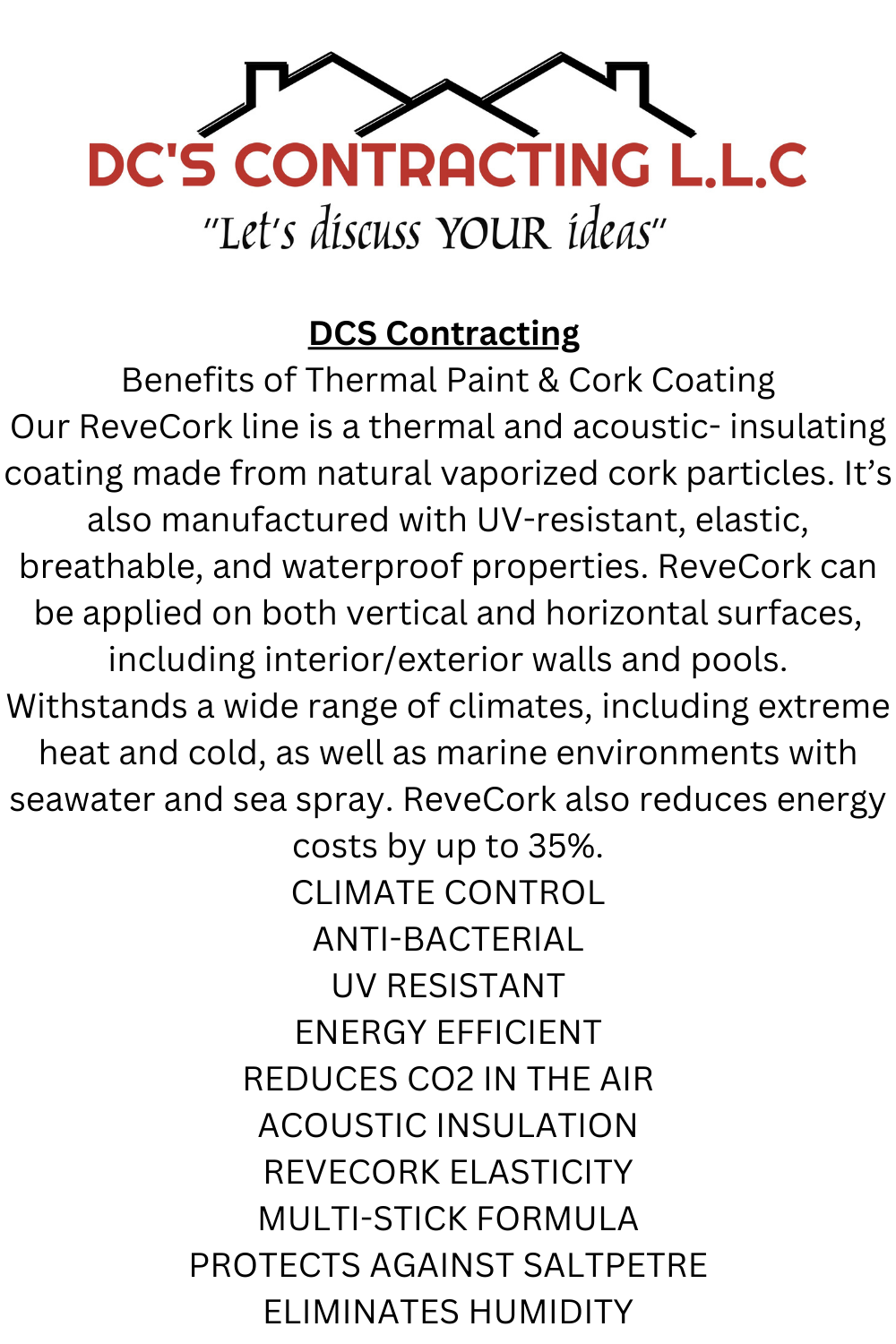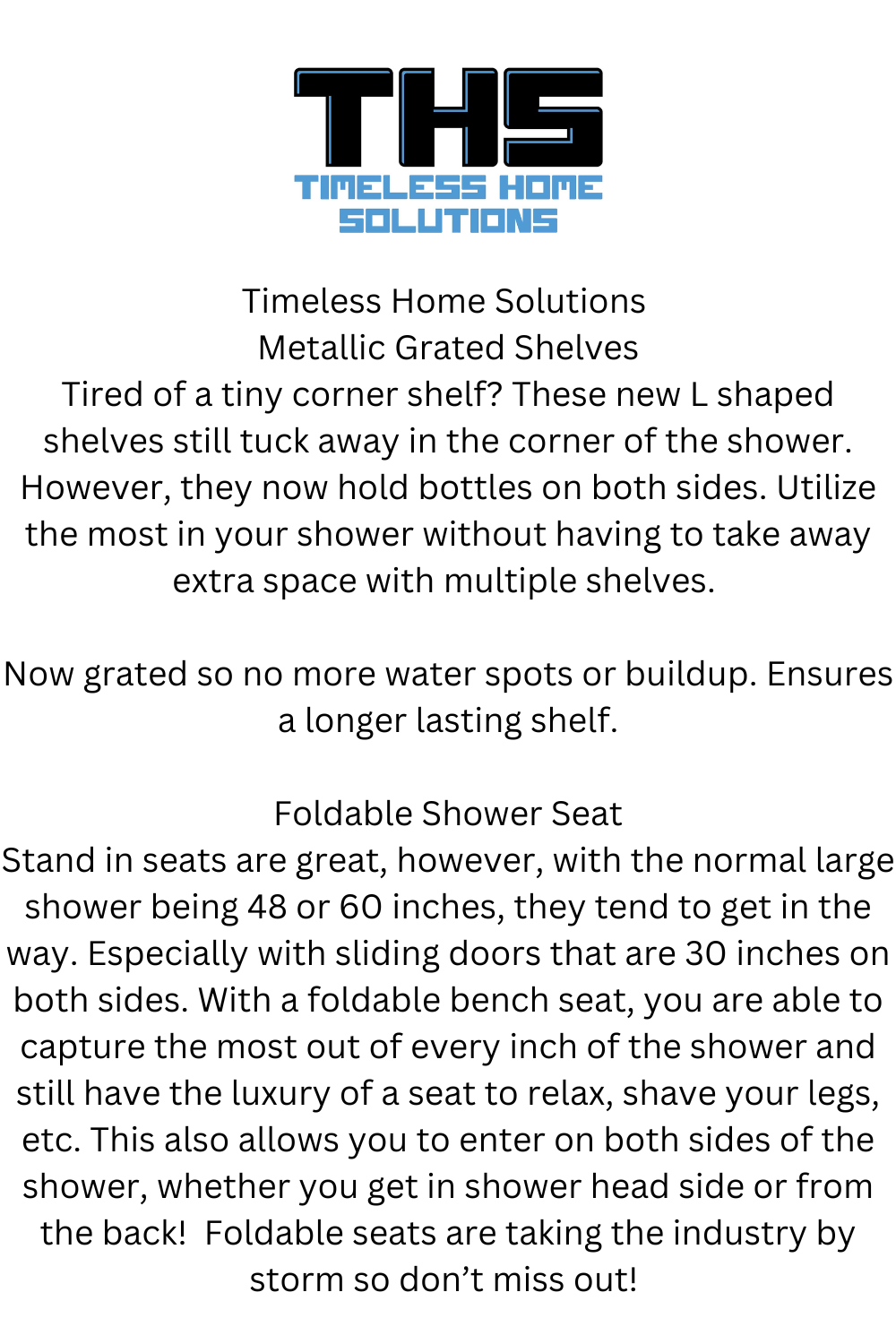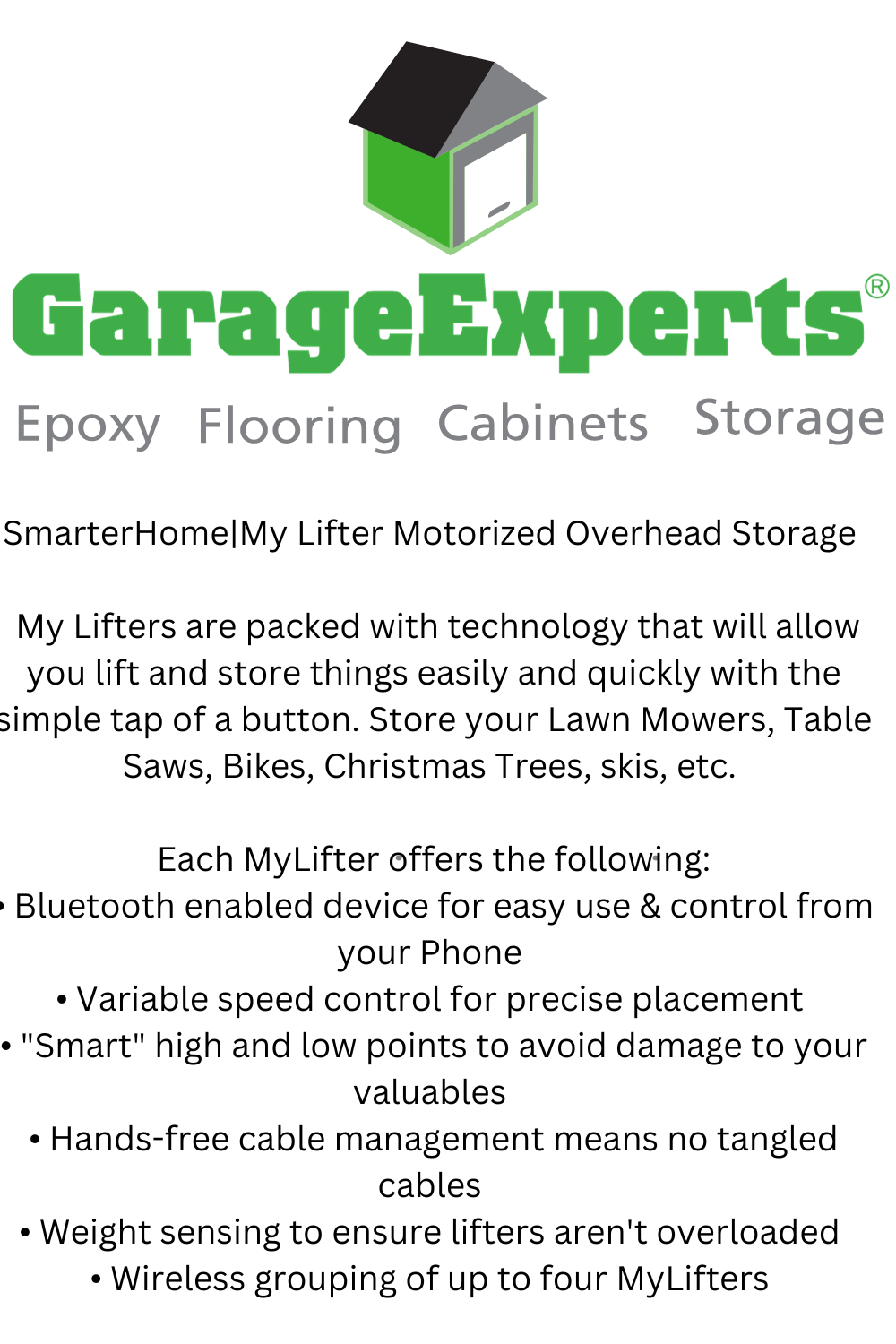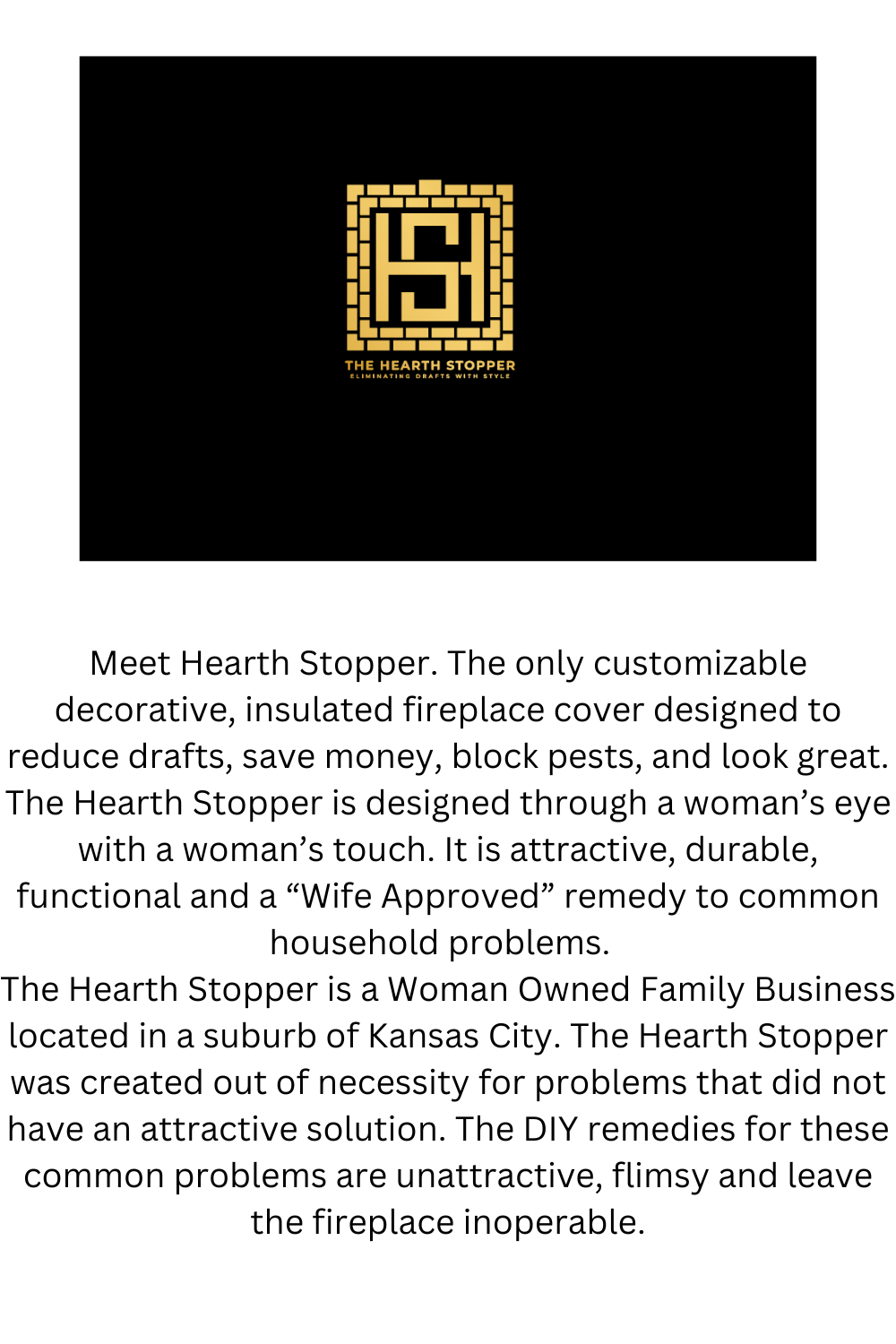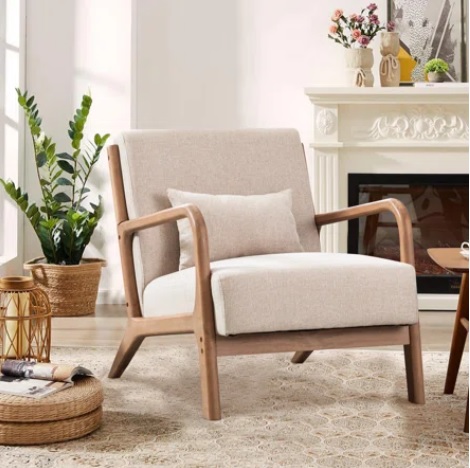 DESIGNER INSPIRATION STAGE
Get the home furnishing inspiration you've been looking for to spruce up your household interiors from this year's stage designer, NFM. From trendy home décor, furniture, flooring, rugs, and more, their Kansas City store includes everything and anything you could need or want to make your house a home.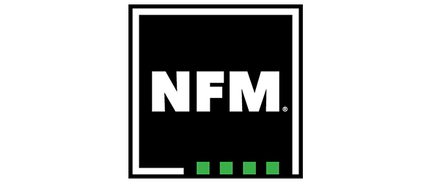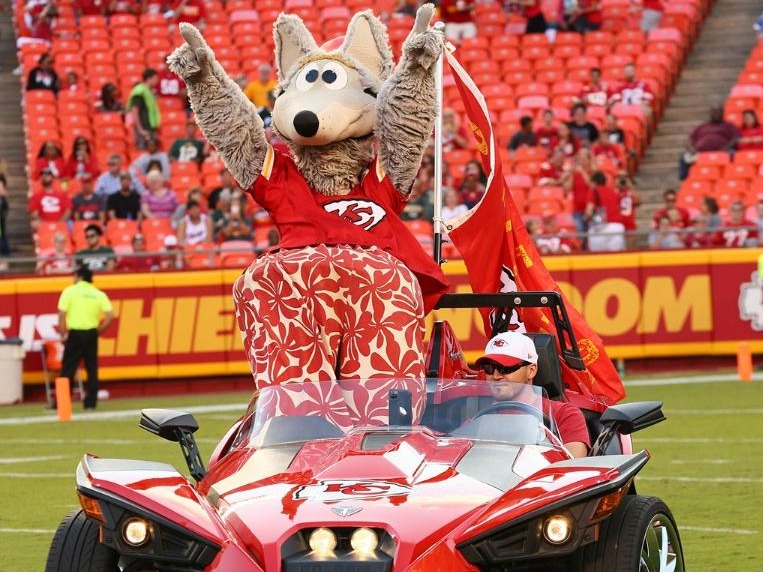 Chiefs Mascot !
Don't miss your chance to meet KC Wolf at this year's show! Be ready to snap a picture with Kansas City's much-loved mascot.
Friday, Oct 27th from 4-6 pm
Saturday, Oct 28th from 5-7 pm
Sunday, Oct 29th from 1-3 pm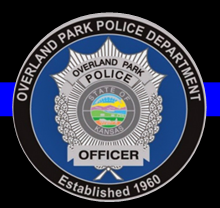 Crime Prevention by The Overland Park Police Department Booth #1230
If you are in the market to upgrade or remodel your home, please come by and discuss your plans! It is much easier to plan and incorporate security measures during a build or remodel, then trying to add them at a later time. Windows, doors, alarm systems, safe rooms, and other security products need to be evaluated during the design and planning phase instead of being just an afterthought. Glazing materials and construction techniques can enhance the overall safety and security of the home without adding significantly to the budget if they are designed into the project.
Secondhand Furniture Donations
Flourish Furniture Bank is the only not-for-profit furniture bank in the Kansas City area. They collect, prepare, and distribute donated furnishings and home essentials to offer a "hand up" by meeting the household furnishings needs of those on the margins in KC.
Looking to get a piece of furniture off your hands? Flourish Furniture Bank will be scheduling furniture pick-ups at their booth! With a volunteer base combining various talents in home furnishings and restoration, their booth will also give attendees a glimpse at what their efforts and talents are able to create for those in need.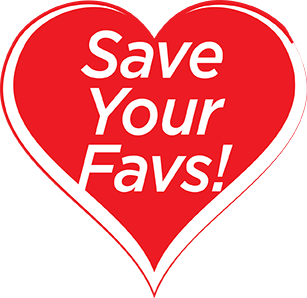 New This Year!
See something you love at the show? Now you can easily Save Your Favs and get more info! Use your phone's camera to scan the QR code in front of each booth to save the contact information for your favorite companies. It's that easy!
Plus, when you scan 3 QR codes you qualify for 2 FREE tickets to our upcoming show, Johnson County Home + Garden Show, January 26-28, Overland Park Convention Center.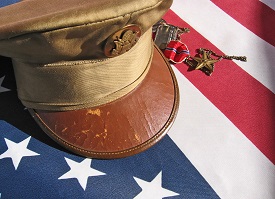 Hero Day – Friday, October 27, 2023
As a thank you to all our heroes on Hero Day, Friday, October 27th all active military personnel, veterans, firefighters, medical professionals, police officers, & other first responders receive FREE ADMISSION all day. Simply bring a valid ID, and come enjoy the JOCO Home + Remodeling Show on Opening Day!

*Offer valid Fri. only* THIS OFFER DOES NOT EXTEND TO FAMILY MEMBERS. ONE COMPLIMENTARY TICKET PER ID.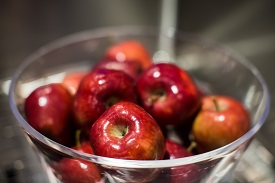 Teacher Day – Sunday, October 29, 2023
We celebrate teachers and school staff for their dedication and service to our children. All educators and school staff will receive FREE ADMISSION with a valid ID on Sunday, October 29th.

*Offer valid Sun. only* THIS OFFER DOES NOT EXTEND TO FAMILY MEMBERS. ONE COMPLIMENTARY TICKET PER ID.