Top 5 Reasons to Attend the 8th Annual Johnson County Home + Remodeling Show
Oct 17, 2023, 20:45 PM
The 8th Annual Johnson County Home + Remodeling Show is just around the corner, and it's an event you won't want to miss! Taking place from October 27-29 at the Overland Park Convention Center, this year's show promises to be bigger and better than ever. Here are the top 5 reasons to mark your calendar and attend this must-see event.

1. Over 200 Exhibitors to Explore
Whether you want to renovate your kitchen, update your garden, or simply find some new home décor, the Johnson County Home + Remodeling Show has something for everyone. With over 200 exhibitors, you'll find many options to suit your style and needs. From the latest in smart home technology to sustainable living solutions, the show offers a wide range of products and services that will inspire.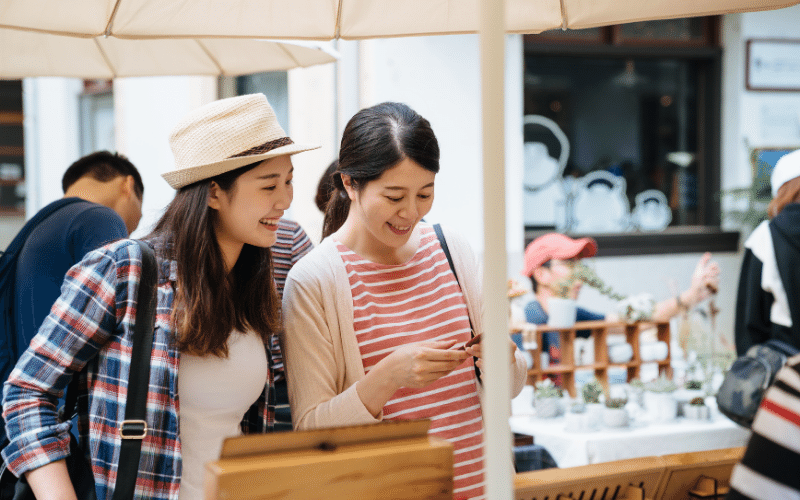 2. Celebrity Guest Appearance: Bugsy Drake
This year, the show is thrilled to welcome Bravo's Bugsy Drake of "Below Deck Mediterranean" as the celebrity guest. Known as the "Queen of Theme," Bugsy has nearly a decade of experience working on the world's most exclusive yachts and private islands. She will be sharing her best entertaining tips, décor inspiration, and step-by-step guides for creating world-class dining experiences. Catch her on stage on Friday at 6:00 pm and Saturday at Noon.
3. Expert Advice and Latest Trends
The Johnson County Home + Remodeling Show is not just about shopping; it's also an educational experience. The show features high-interest exhibits and industry personalities who will offer the latest trends, decorating ideas, and construction and remodeling advice. More than 10,000 people are expected to attend, all seeking inspiration and expert guidance for their next home project.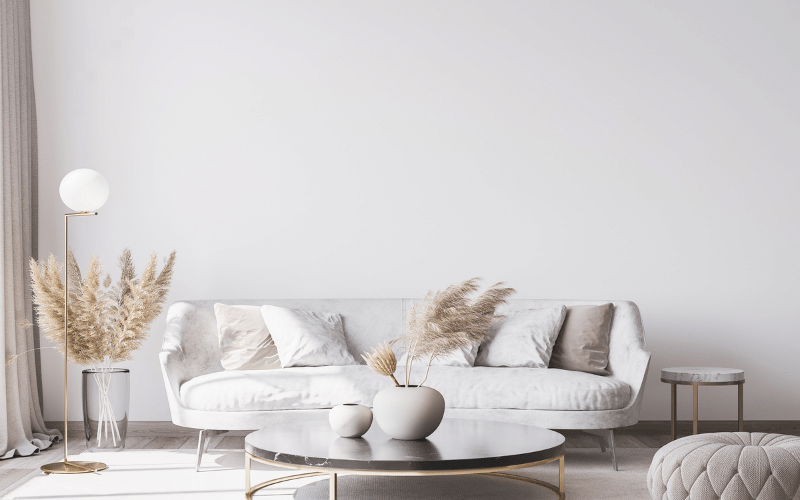 4. Special Discounts, Free Admission Days and the KC Wolf!
Tickets for the show are $10 at the door and $8 online, but there are special days where certain groups get free admission. On "Hero Day," all active military personnel, veterans, fire, police, and first responders get in for free. "Teacher Day" offers free admission to all teachers with a valid ID. Plus, kids 12 years and under attend for free with an adult. It's a great way to enjoy the show without breaking the bank! And don't miss KC Wolf making an appearance Friday, Saturday and Sunday!
5. Part of a Series of Unique Events
The Johnson County Home + Remodeling Show is just one of four unique events brought to you by Marketplace Events in Kansas City. If you enjoy this show, you can also look forward to the Johnson County Home + Garden Show in January, the KC Remodel + Garden Show in February, and the Holiday Boutique at the end of November.

The 8th Annual Johnson County Home + Remodeling Show is more than just a home improvement expo; it celebrates all things home and garden. With its wide range of exhibitors, celebrity guest appearances, expert advice, and special discounts, this year's show is set to be an unforgettable experience. So why wait? Get your tickets now and prepare to be inspired!
For more information or to buy tickets, visit http://www.JohnsonCountyHomeandRemodelingShow.com