THE BASICS OF CONTEMPORARY 1970 STYLE THAT'S MAKING A COMEBACK IN 2022
Oct 29, 2021, 18:17 PM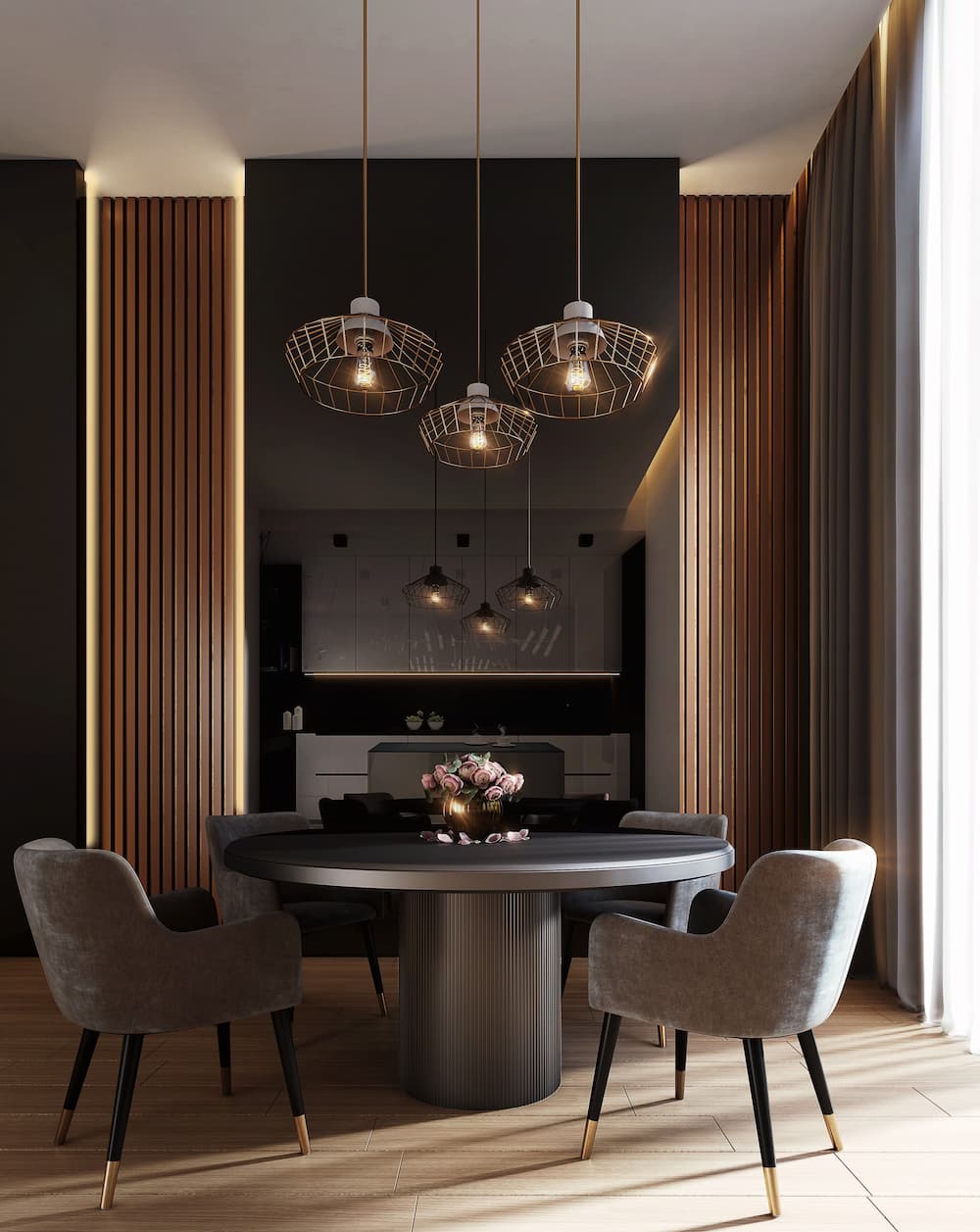 Eat your heart out, Don Draper. The posh contemporary looks from the 1970s are making their way back into home design for 2022. Touches of burnt oranges, natural color palettes featuring mossy greens and warm neutrals are just the beginning of this stylish revival.
Contemporary Style

Contemporary style is rooted in rounded edges. Round tables, c-curved couches, wood-framed furniture, space-age egg shaped accent chairs and pops of orange and green colors rule the day. The style is feminine and forgiving, with the intent of making spaces cozy, inviting and romantic.

Velvet takes the place of leather. Maximalist styles can make interiors feel restrained. Softening fabrics and rounded edges makes a home feel warmer in an otherwise cold and unwelcoming space.
Multifunctional Spaces

The contemporary era was ruled by conversation pits that doubled as TV rooms, dining areas that functioned as game rooms, master suites featured vanity corners and ultimately gave way to walk-in closets and spacious his-and-her bathrooms. Maximize your home's spaces as you see fit.
Nostalgic Floor Patterns

Get ready to hear the word "herringbone." A lot. Geometric patterned floors are coming back in a big way. Experts say the best way to pull these patterns off is by sticking with a neutral color palette and let the pattern do its thing.

Contemporary lines have character and fortunately, linoleum is nowhere near making a comeback. Use your floors to up the contrast and add stunning character and detail to your hard floors.
Minimalist Zen

A minimalist home design is a reflection of a clear and undistracted mind. A zen-like space features environmentally friendly design and sustainable living. Light wood colors, clean lines and floating surfaces highlight a "less-is-more" approach that so many have come to embrace in the past two years. Add plants for a calming aesthetic and bring your home into harmony with this natural and organic trend.