Energy Efficiency Tips for Fall & Winter
Oct 15, 2018, 16:48 PM
It might have been one of the warmest years on record, but temperatures are quickly plummeting in Kansas City. As you're hauling your winter parkas and boots out of the closet, here are some tips to increase your savings and energy efficiency.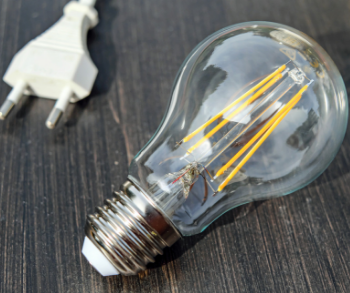 Evaluate your home for "heat leaks"
Older homes are susceptible to leaking heat for a number of reasons. Outdated windows or doors may lack some of the newer technologies that improve insulation (saving you money whether it's hot or cold outside). Also, depending on whether your walls are plaster or drywall may affect the amount of energy transfer. Using an infrared camera can show where the cold spots are, getting you one step closer to an energy efficient home!
Have your furnace cleaned
Many homeowners only look at their furnace when the worst happens…it stops working. But by checking your filter monthly, you can increase energy efficiency throughout the entire year. If you haven't had your furnace looked at in awhile, an inspection can result in significant savings down the road by identifying potential issues in advance.
Celebrate the season with LEDs
Holiday lighting is a great way to show your festive spirit. In terms of energy efficiency, LEDs are far superior to other bulbs. By switching incandescent Christmas lights to LEDs, you'll cut down energy costs that otherwise might dampen your merriness when the energy bill arrives in the mail.
Learn more about solar
While there is an upfront investment in utilizing solar-powered generators, these eco-friendly, and energy-efficient products represent the possibility of significantly reduced energy costs over the next several decades. And depending where you live, there may be federal or state incentives for adopting this up-and-coming technology!
Many of our exhibitors at the Johnson County Home + Remodeling Show are experts in the fields of home renovation, heat & cooling, lighting and solar power. Make sure to stop on by and see what they can offer to improve your home's energy efficiency this season, and for years to come!
The Johnson County Home + Remodeling Show is taking over the Overland Park Convention Center October 26-28, 2018. With hundred of home improvement experts to speak with, this is a must-attend event for Kansas City home owners. Get your tickets NOW!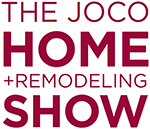 OVERLAND PARK CONVENTION CENTER
OCTOBER 26-28, 2018